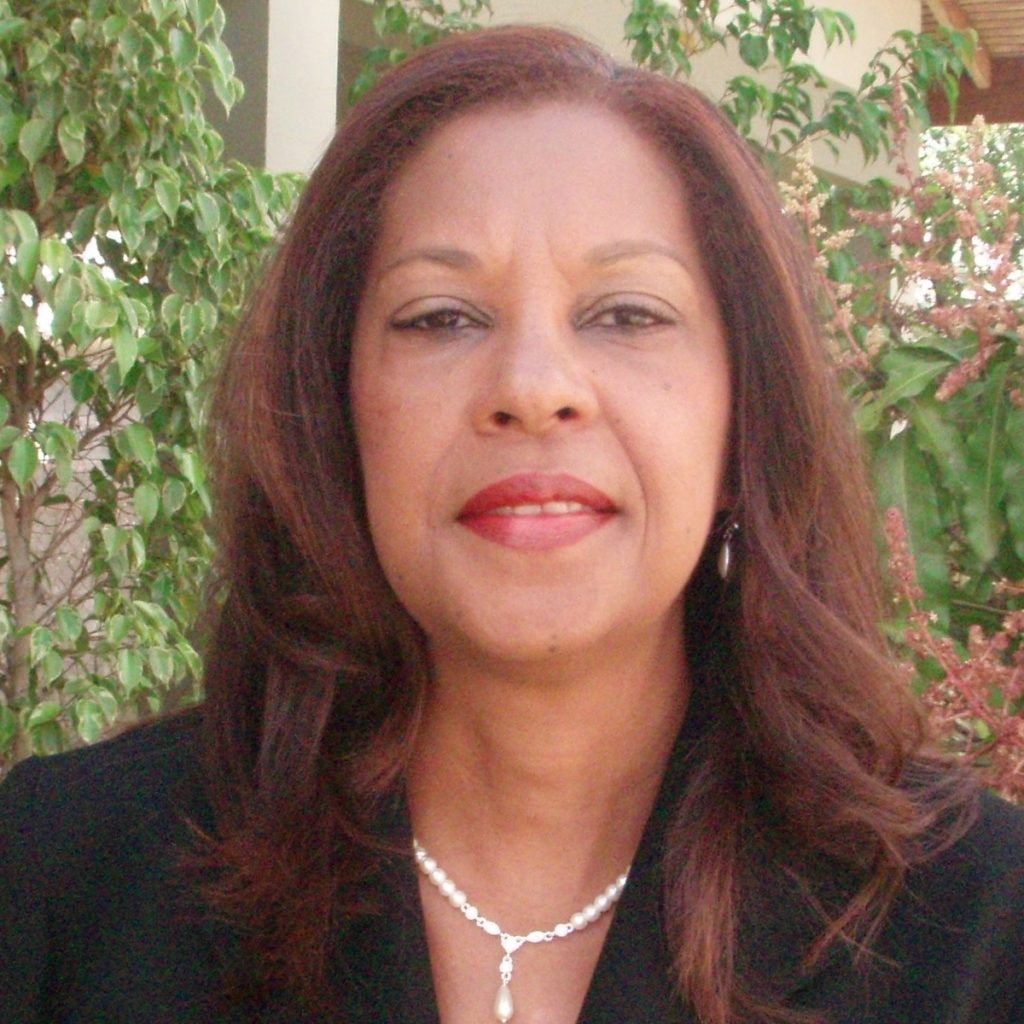 In 1971 I heard that Fatima College was looking for a Secretary as the then Secretary, Mr. Ormond Gabriel, was leaving the job. I applied to the Principal, Fr. J.H. Ryan, and was accepted into the Fatima family where I subsequently spent 37 years as Secretary to the Principal.
I was a novelty to the school, as all the teaching staff, lab assistants and library assistants were male. Being the only female at the school meant that there several staff adjustments to be made to accommodate me. In his wisdom and in order to ensure that I was comfortable and not overwhelmed by the men, (you have to remember that I was very young and that this was my first job), Fr. Ryan assigned Mary Abdool, one of the cleaners/kitchen staff to look after my needs. I must say that everyone was friendly and this made it very easy for me to adjust and fit in.
In his first meeting with me, Fr. Ryan explained to me that the Cornerstone of the College was the honesty, integrity, dedication and hard work that went into making the institution one of the best in the island. He also emphasized that multi-tasking was desirable as each member of staff was encouraged to get involved in more than one aspect of school life. As my abilities became more and more evident so did my tasks increase and I was assigned the added responsibilities of functioning as school accountant, which I did for many years, as well as tutoring typing to Forms IV and Lower VI.
It was difficult in those days not to become involved in the social activities of the School. There was good interaction by all levels of staff and Fr. Ryan encouraged this by organizing a 'Soiree' once a month. These events were treasured by all members of staff because it gave us an opportunity to get together in a relaxed atmosphere and get to know each other. I am happy that this tradition was maintained over the years as successive principals encouraged and assisted with the planning of outings, functions, fete matches, etc.
Religion has played an important part in school life as I was encouraged to join the Legion of Mary which was run by Fr. Farfan.  My involvement in this organization provided me with invaluable spiritual and social experiences, from attending retreats, to attending to the needs of the less fortunate in the community, to hikes in the Northern Range and many weekends spent down the islands in retreats.
I count it an honour to have worked with four of Fatima's five Principals, Fr. J.H. Ryan, Mr. Clive Pantin, Mr. Mervyn Moore and Mr. Anthony Garcia.
Each Principal had his own style of doing things but all of them had the welfare of Fatima College at heart which has contributed to the great institution that is 'Fatima College'. Their dedication and firm commitment to making Fatima a school to be proud of was my inspiration to always aspire to give of my best regardless of the situation.
I urge the Old Boys Organization and Parents Support Group to keep up the good work that they have been doing to support the School.
To the parents who gave of their time to help in the office over the years my heartfelt thanks.
To the students, whom we are all here to serve, live by your watchwords 'Nintendo Vinces' – By striving you will conquer.
It was a pleasure working with the staff over the years. Now that I am no longer with you physically I want you to know that I will cherish always the great memories and genuine friends that I found here.
Thank You and I pray that God continues to richly bless every one of you.
Mrs Kathy Ann Garcia is married to Mr. Francisco Garcia, a teacher at Fatima College.  She has three children, a son who is presently at Fatima College, and two daughters.