"the process of releasing, and thereby providing relief from, strong or
repressed
emotions."
At Fatima All Inclusive, we can truly be liberated after 2 years...
Get your tickets online at:
OR at
OR Any FOBA Committee member for physical tickets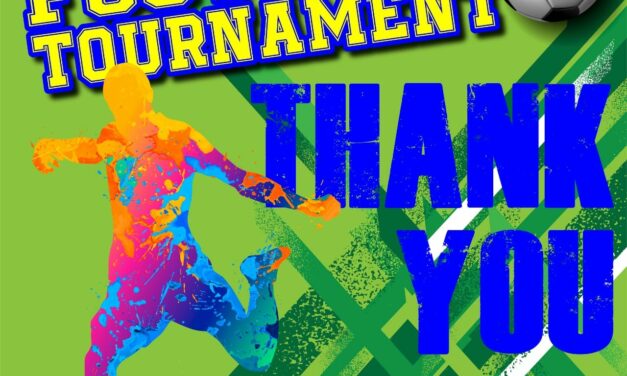 Thank you for making this Event a great success. Teams, Referees, Event Management, Dj, supporters...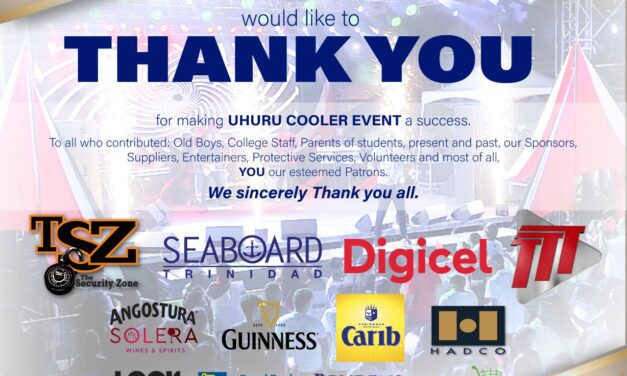 The Fatima Old Boys Association would like to THANK YOU for making Uhuru Cooler Event a success. ...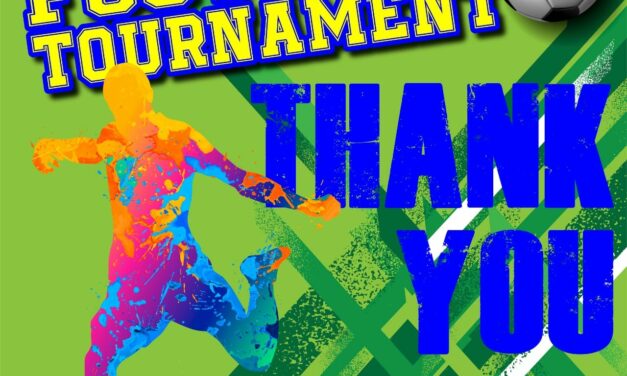 Living the Grey Shirt
Latest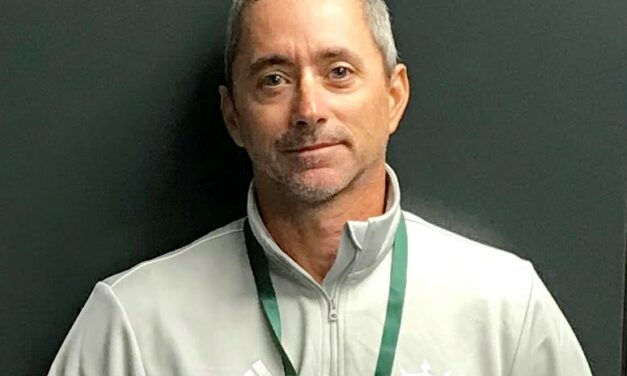 Form 5 Class Photo, 1987 Fatima Under-13 Team, 2019 Visit to Southampton FC stadium  Visit to...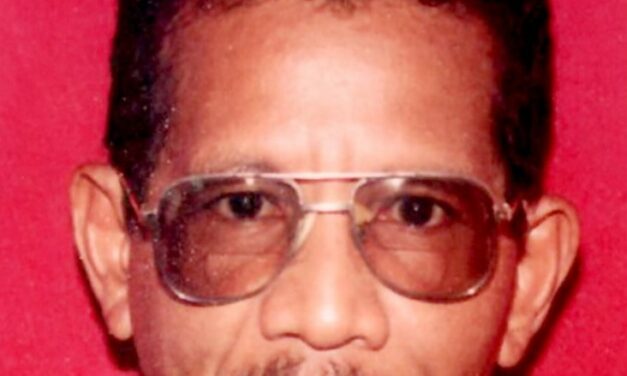 Alloy with the late, Clive Pantin Alloy with other teachers at the Fatima Class of 1984 30-Year...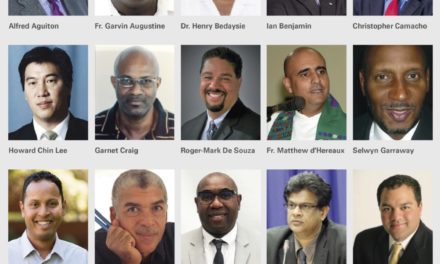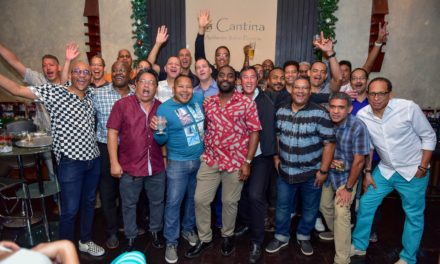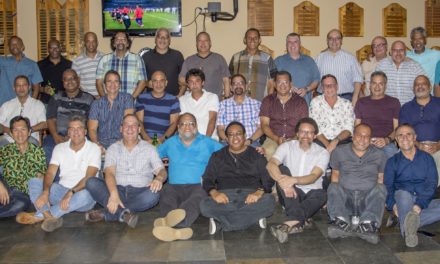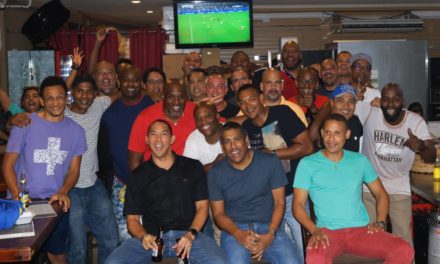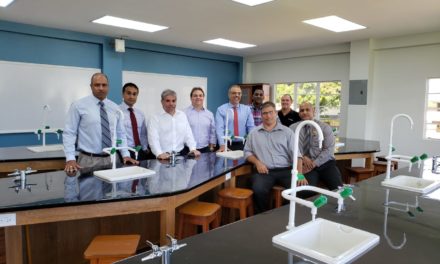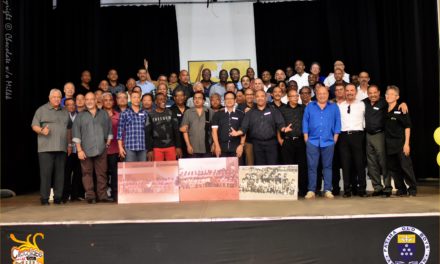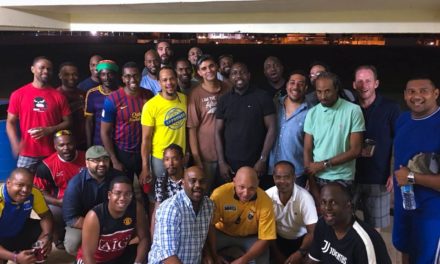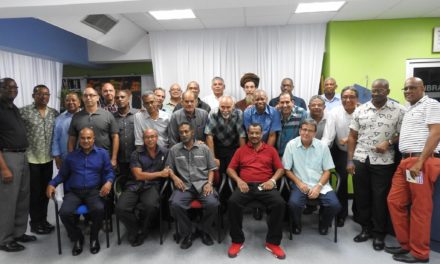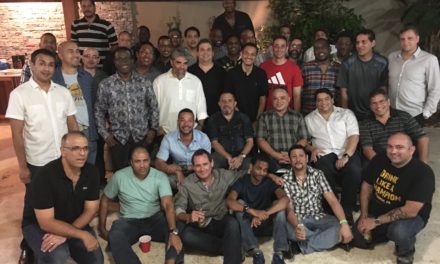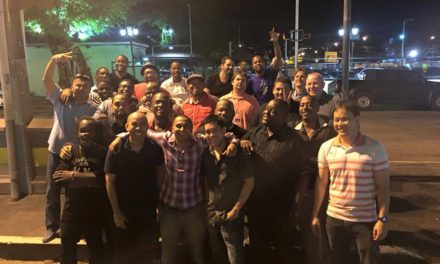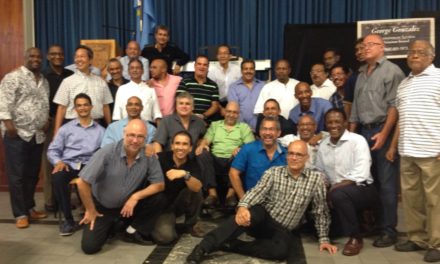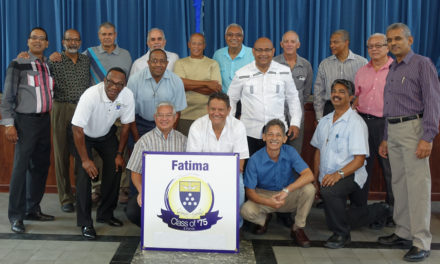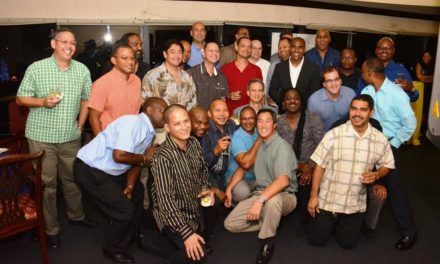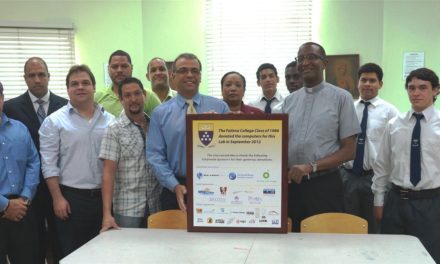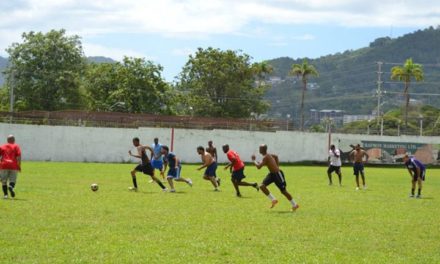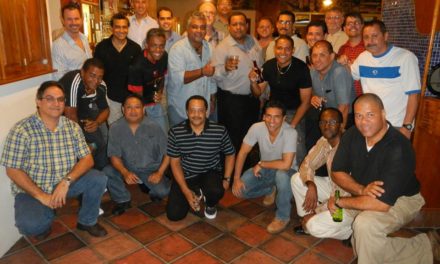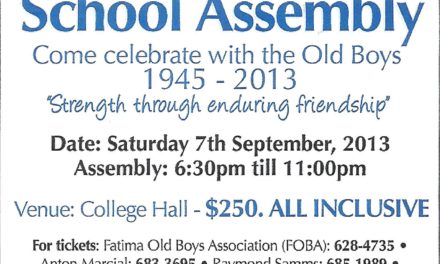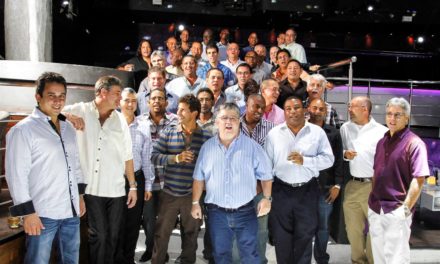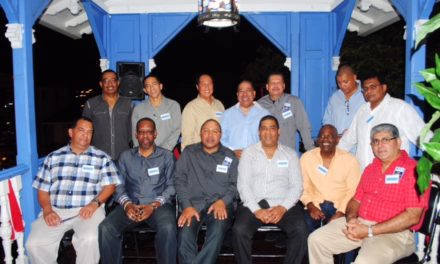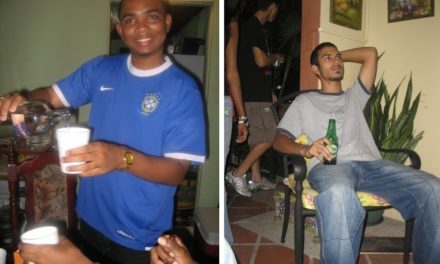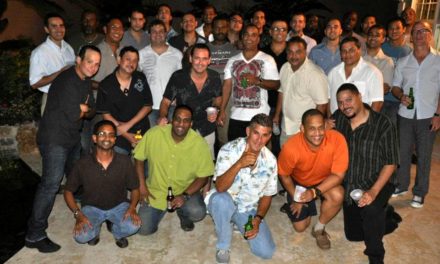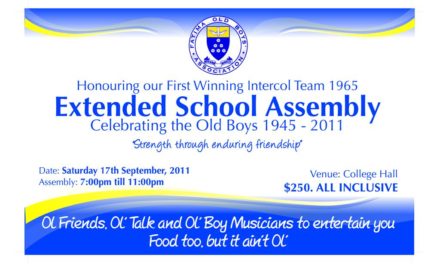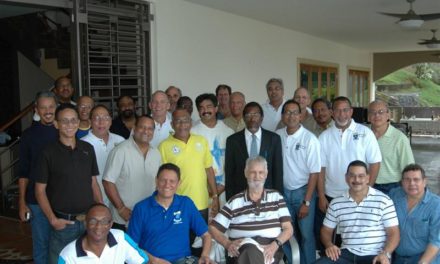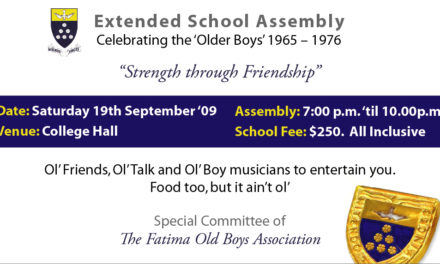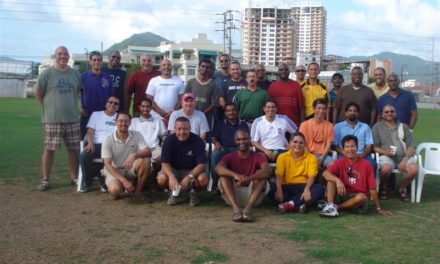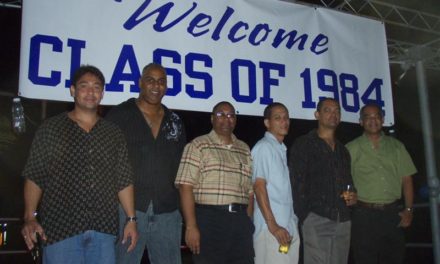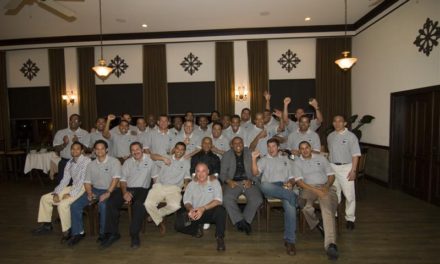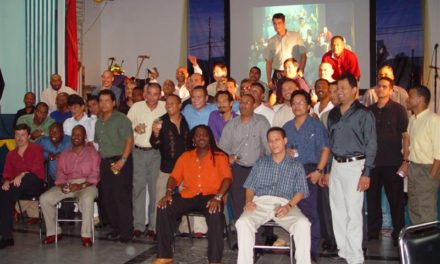 Share PostTwitterFacebookGoogle...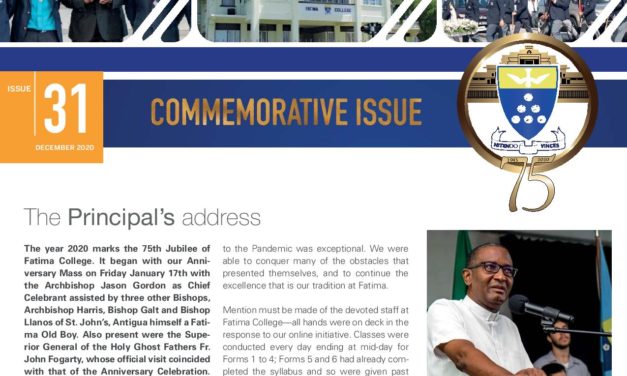 75 AND GOING STRONG!!!!! The latest issue of the FOBA Newsletter 'Beyond the Grey Shirt' is out....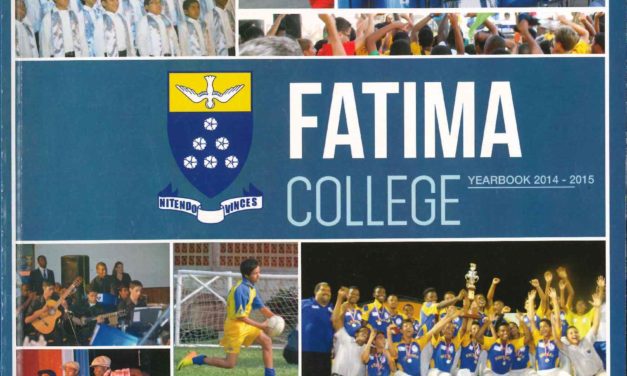 The 2014-2015 school annual is available for download here Share PostTwitterFacebookGoogle...