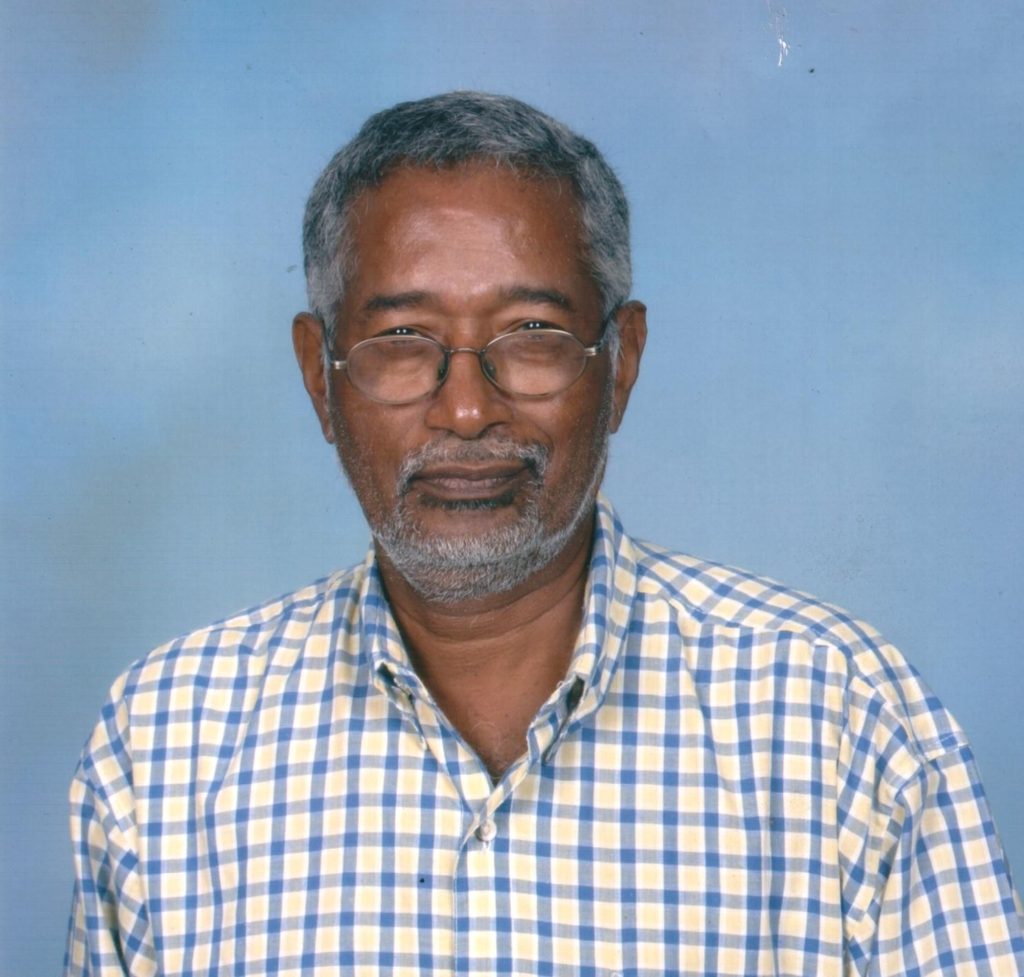 17 February 1944 to 13 November 2007
Mr. Francis John spent almost 50 years at Fatima College, during which time he wore the hat of student, Dean, Acting Vice Principal and Senior teacher.
After seven years as a student at Fatima, Mr. John went off to U.W.I. Mona campus, Jamaica on a Government scholarship. Three years later, in 1966, he returned to Fatima as a member of the teaching staff with a B. Sc. (Hons) degree in Chemistry. He was the Form Five Dean in 1976 and the Form Six Dean in 1982-83. He retired in 2004 after 38 years of teaching service but reentered that same year on contract as an Assistant Instructor and also as the Sports Coordinator.
An avid sports enthusiast, Mr. John was the captain of the Fatima teachers' football team and played hockey with the Notre Dame Club. His untimely passing was totally unexpected and left a great void in the lives of the College fraternity. Mr. John left behind his wife Helen and three children, two girls and one boy who is currently in Form Six at Fatima.