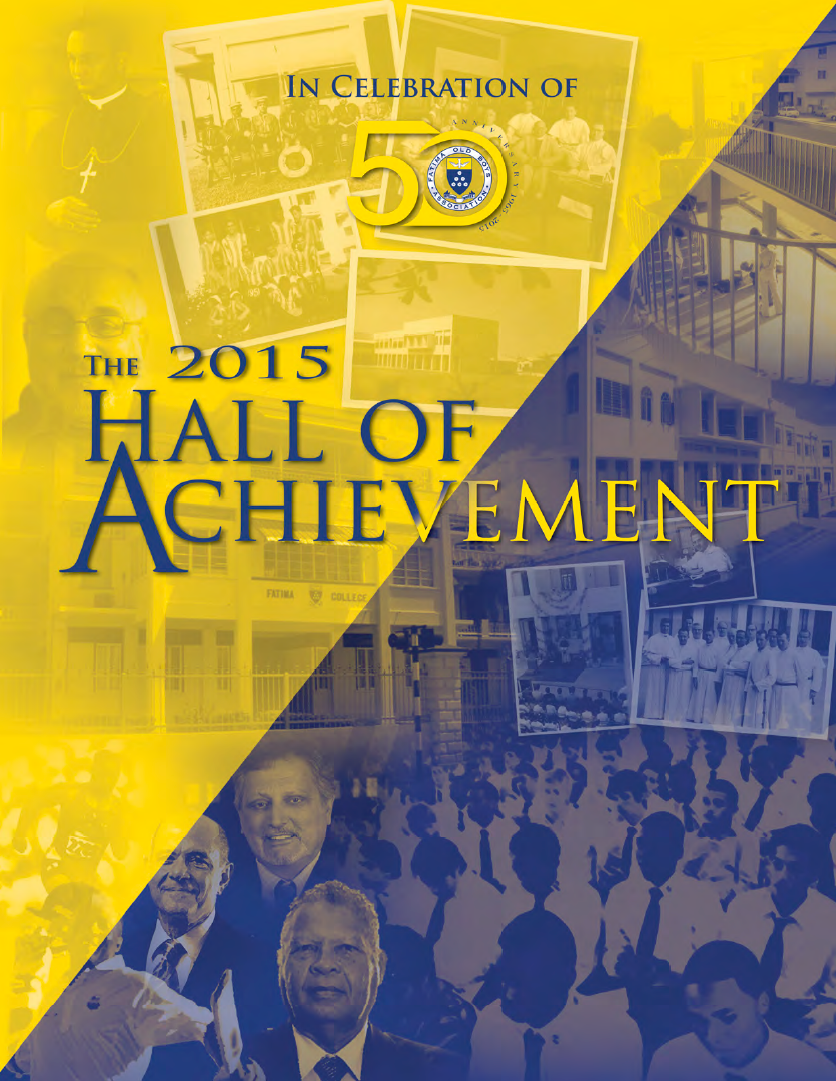 Join us on Saturday 18th November, at the Fatima College Hall, as another group of individuals are inducted into the FOBA Hall of Achievement.
They will join the Inaugural Class who were inducted in 2015. Images from the 2015 induction ceremony and dinner can be viewed here and the 2015 Hall of Achievement booklet can be downloaded here.
For tickets (priced at $400) call the FOBA office at 628-4735 OR email info@fatimaoldboys.com.
Dress code is FORMAL.