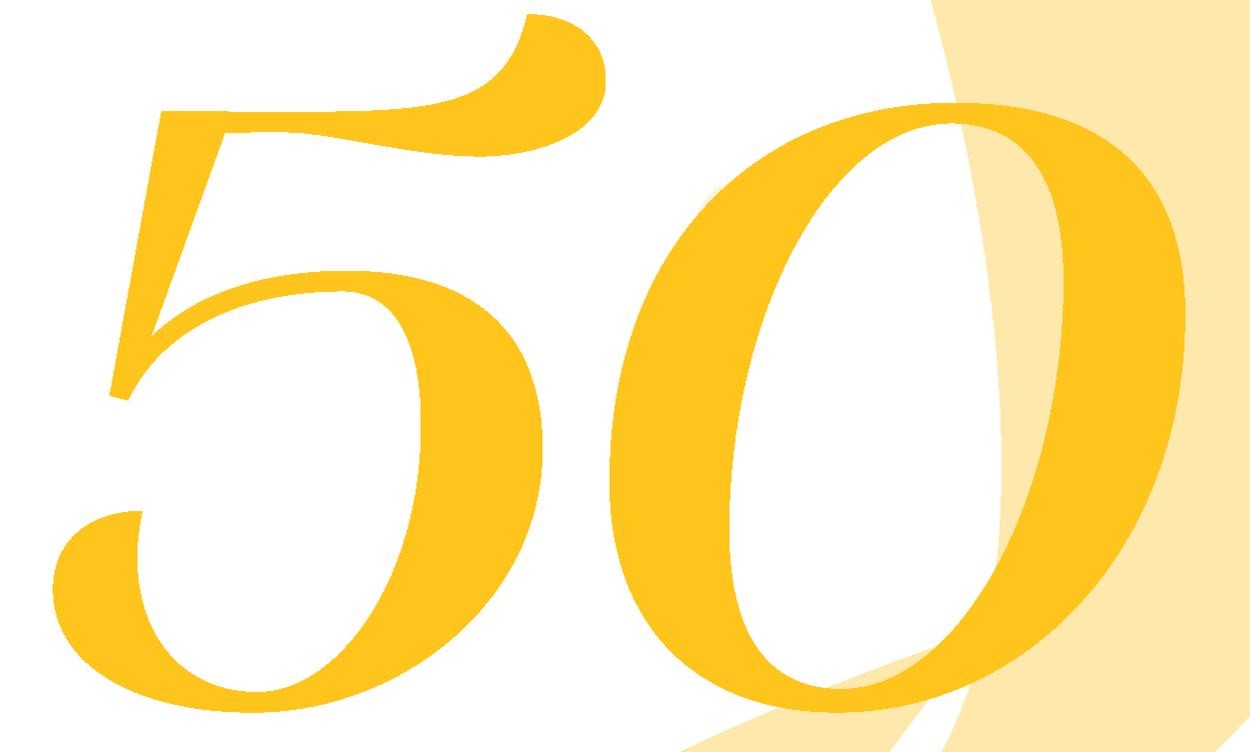 On Thursday 7
th
December, 1995 Fatima College celebrated it's 50
th
Anniversary at a Golden Jubilee Dinner at the Trinidad Hilton Ballroom.
One of the highlights of the night was the presentation of the Golden Jubilee Awards of Distinction. Following is the list of awardees:
Justice Melville Baird – High Court Judge
Lawrence Duprey – Chairman of Colonial Life
Alvin Corneal – All-round sportsman (cricket and football)
Jules Bernard – Police Commissioner
Ato Boldon – World Championship bronze medalist
Naz Ahamad – Prominent businessman and avid turfite
Joey Carew – Former Trinidad & Tobago skipper and West Indies opener and selector
Mario Sabga-Aboud – Pizza Boys entrepreneur
Everald Gally Cummings – National footballer and coach
Dr. George Khan – Eminent physician
Desmond Waithe – Recipient of Humming Bird Silver Medal for contributions to music
Christopher Thomas – OAS Assistant Secretary General
Brian Lara – Double world record holder in cricket
An article on the event was published in the Trinidad Sunday Express. The article can be viewed here.