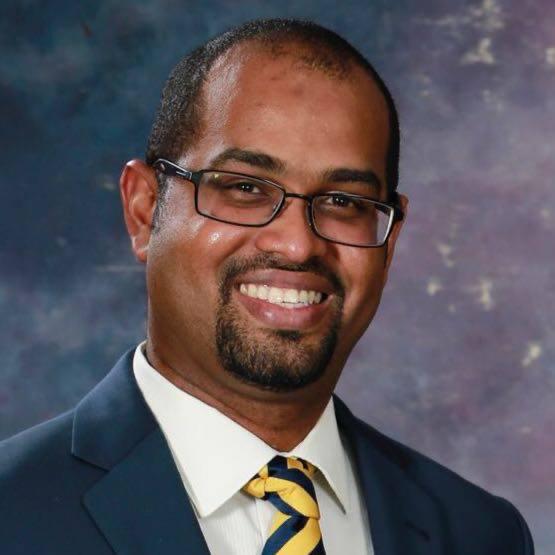 Incoming FOBA President, Kevin Crosby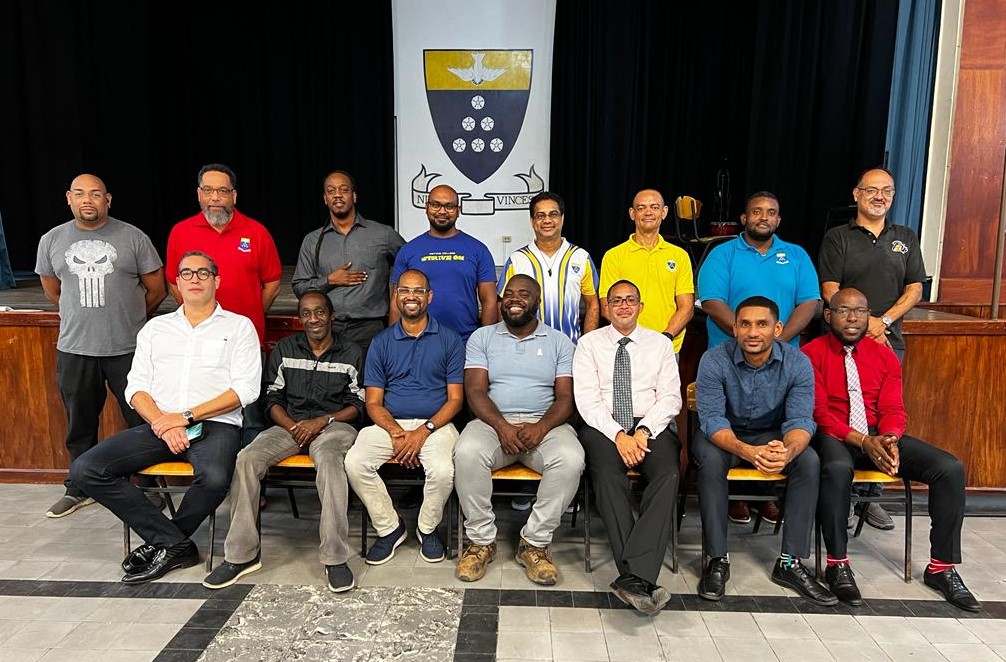 Front Row, L-R: Marc Jardine, Ronald Williams, Kevin Crosby, Christian Flemming, Magnus Wilson, Keston Quow, Ruthven Thompson
Back Row, L-R: Jason Aguiton, Carlos Cedeno, Jason Farrell, Kendall Teloka, Rawle Annandsingh, Raymond Samms, Kevin Wells, Nicholas Ellis
Missing: Akil Myers, Kamu Laird, Kelvin Polson, Maurice Simpson, Sean Inniss
The Fatima Old Boys' Association AGM was held on Thursday 23rd June after a three year absence due to the Covid-19 pandemic.
Following the Principal's Report given by Acting Principal, Ronald Cooper, the President's Report by President Ruthven Thompson and the Treasurer's Report by Magnus Wilson, elections were held.
The elected Officers to the Management Committee were:
President – Mr. Kevin Crosby 
Senior Vice-President – Mr. Christian Flemming 
Secretary – Mr. Ronald Williams 
V.P. Finance – Mr. Magnus Wilson 
V.P. Strategic Operations – Mr. Keston Quow 
V.P. Sports and Extra-Curricular Activities – Mr. Marc Jardine 
Ordinary Members – Mr. Carlos Cedeno, Mr. Raymond Samms, Mr. Akil Myers, Mr. Jason Aguiton, Mr. Kamu Laird, Mr. Maurice Simpson, Mr. Jason Farrell, Mr. Rawle Annandsingh, Mr. Sean Inniss
The elected sub-committee chairmen were:
• Alumni – Mr. Kendall Teloka 
• Events – Mr. Kelvin Polson 
• Benefits and Recognition – Mr. Nicholas Ellis  
Congratulations go out to all the returning officers and the newly elected members.
And a vote of eternal thanks go out to those outgoing officers, especially our outgoing President Mr. Ruthven Thompson.
The full Management Committee membership is listed on the About Us page.