FOBA is pleased to announce the launch of its eStore. It can be found on the E-STORE page and is currently enabled to accept monetary donations.
We will be adding merchandise items shortly but we would like to request your feedback on the merchandise items that you may like to acquire in the future.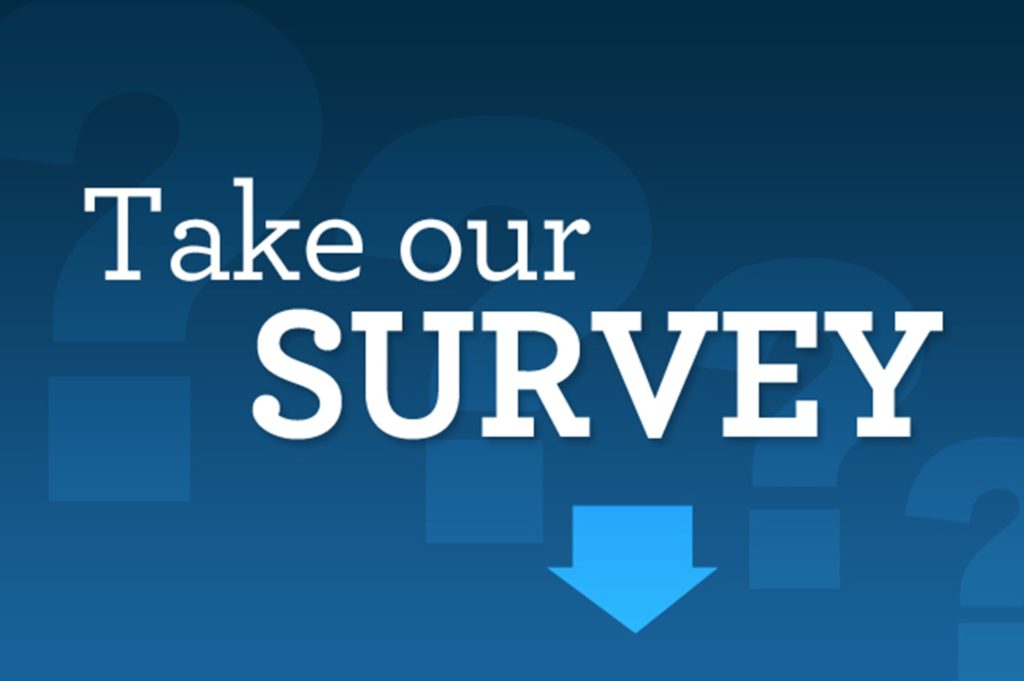 We have made a preliminary list across a few product categories and your views will assist us in creating an attractive portfolio of products that will meet your interest. Please go to the link below and take the time to fill out a short survey indicating your preferences.
https://www.surveymonkey.com/s/FOBA_eStore_Merchandise
Thanks in advance for your cooperation.