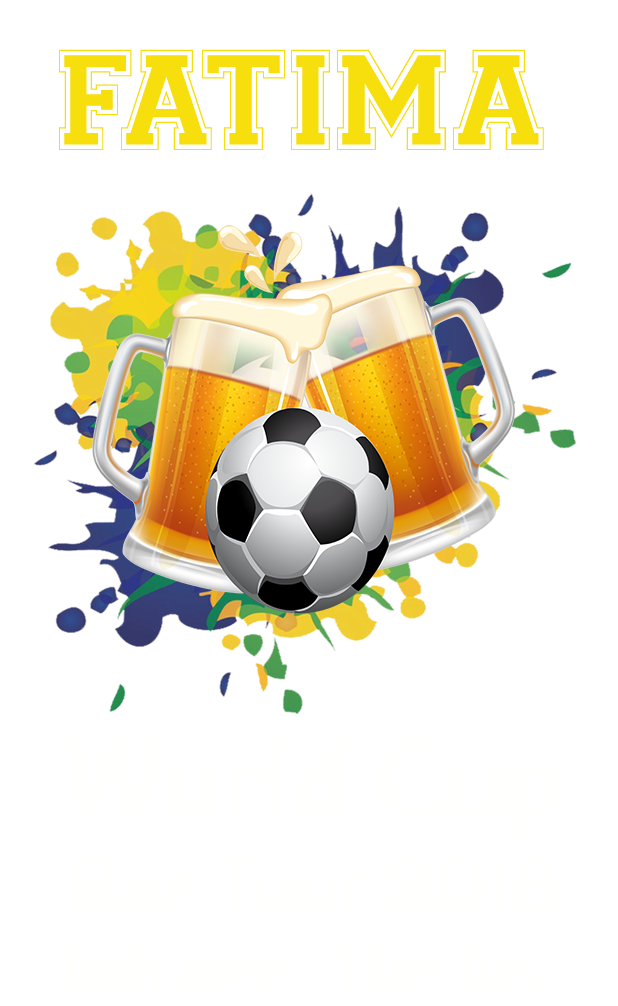 It's BACK!
Just in time for the start of World Cup 2018!
Fatima's World Cup Bar Tour returns! Bigger and Better!
June 15th – July 15th
This time around we are extending the tour beyond Port of Spain, so you guys who don't know anything past the light house can get to know your country a bit 🙂
• 10 Big Games, 7 Great Bars
• Reserved seating
• Weekend double headers
• Complimentary beer and cutters
• Food and drink specials
• Giveaways and more!
Plus! Wear your favourite FATIMA COLLEGE memorabilia jersey or purchase one of our Fatima World Cup Bar Tour Jerseys and be eligible for prize and drinks giveaways!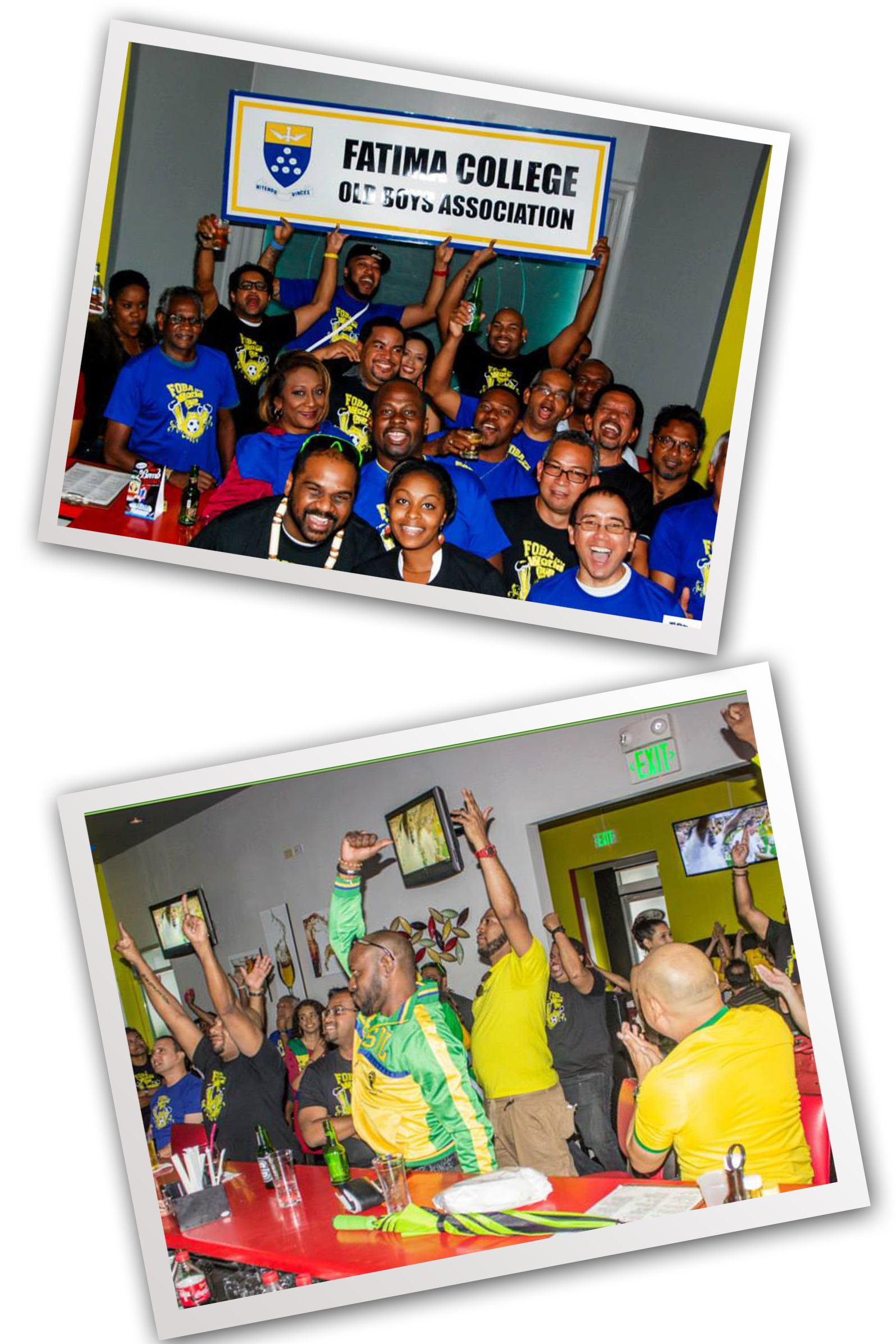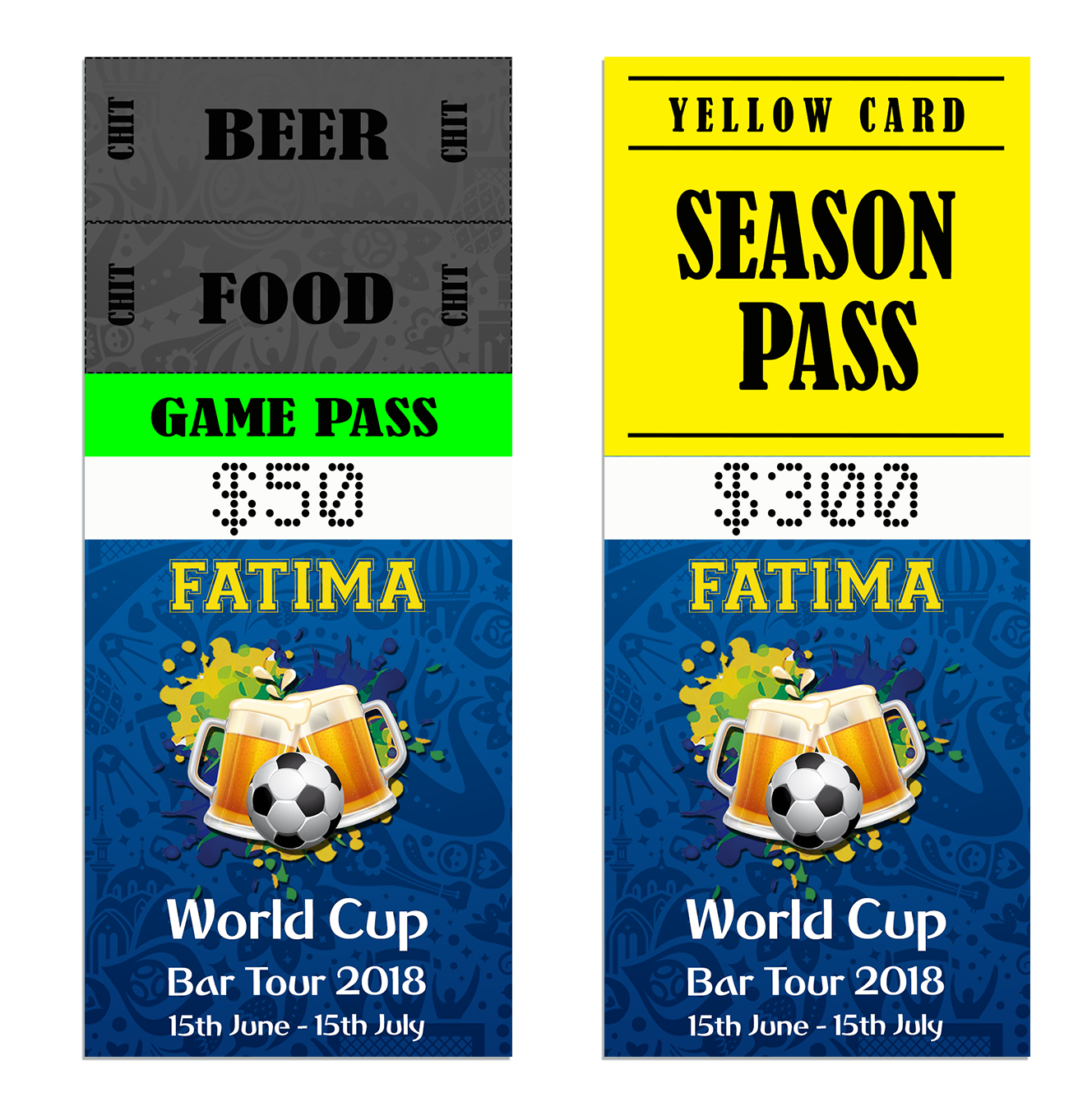 CONTRIBUTION
GAME PASS – $50
A game pass give you access to one game or a doubleheader on the tour. It includes chits for a complimentary beer and food (cutters)
SEASON PASS – $300
A season pass can be purchased for access to all games on the tour and need only be shown on entry. Season pass holders get an automatic $50 discount on the tour and are entitled to the same complimentary beer and food (cutters) as game pass holders.
Note: Passes can be obtained at the bars on the day of the game.