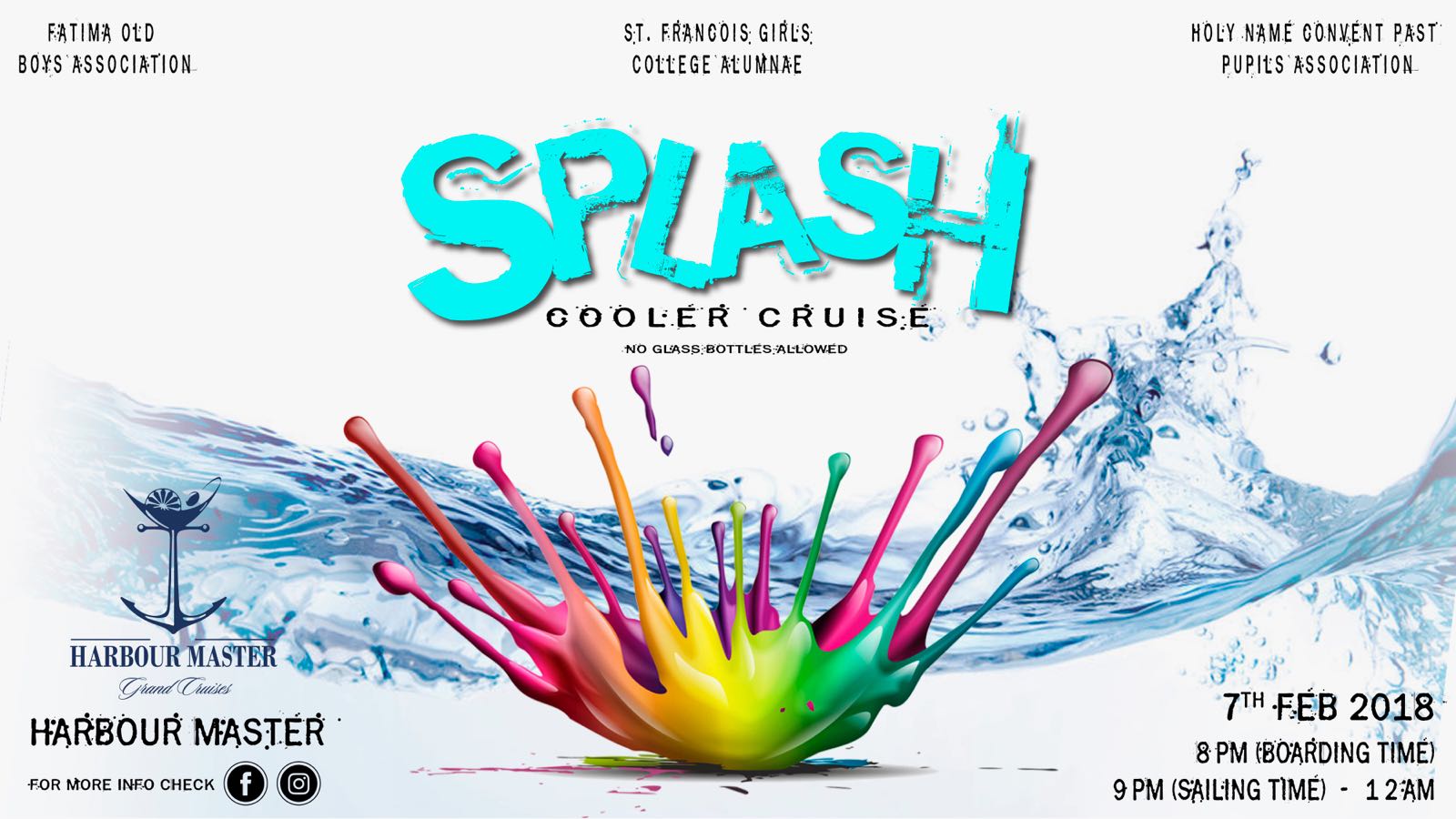 Fatima Old Boys' Association (FOBA), in collaboration with Holy Name Convent Alumni Association and St. Francois Girls College Alumnae, bring you an unforgettable cooler cruise experience!
Wednesday 7th February aboard the Harbour Master.
Tickets are priced at $250.
Boarding time: 8 pm
Sailing time: 9 pm to midnight
NO GLASS BOTTLES ALLOWED.
For tickets please contact any of the following:
– The Grey Pocket (located in Fatima College): 222-5616; Office hrs: M-F, 9am to 5 pm
– St Francois: 745-2137, 396-3539; email: stfrancoisalumnae@gmail.com
– Holy Name Convent Past Pupils Association: 723-7370, 739-3570