Hot on the heels of our very successful Wold Cup Bar Tour and continuing in the same spirit of camaraderie we would like to announce our latest initiative "Thirsdays with FOBA !".
What is it ? It's a monthly lime where we as old boys can get together, old talk, catch up with one another and have a few drinks. This is not just a one off event, but rather a monthly lime with the intent being to bring us old boys together more frequently and build that camaraderie and school spirit.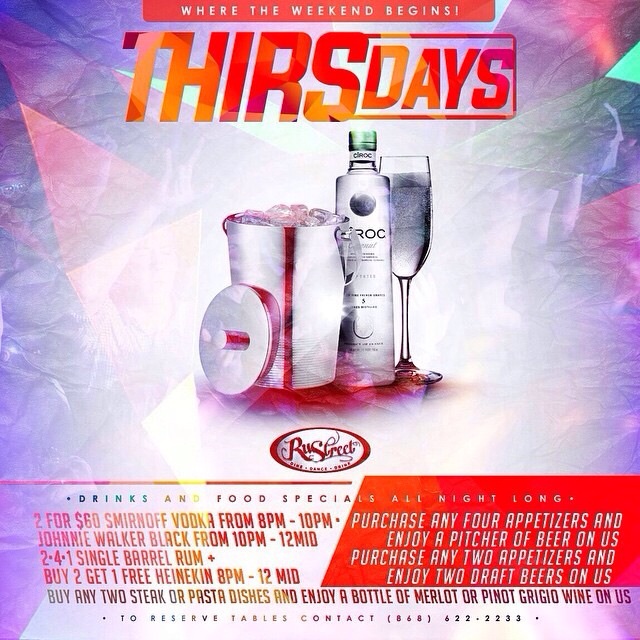 Once again, our friends at #RuStreet have offered to host us at their venue. So, starting this Thursday (30th October, 2014) and continuing on the last Thursday of every month we're hosting "Thirsdays with FOBA !" Click on the attached flyer for details on drink specials.
So call up your old school pals and come on down this Thursday and join us at #RuStreet for the kick off of our first "Thirsdays with FOBA !" ……Strive on Fatima Boys, Strive On !