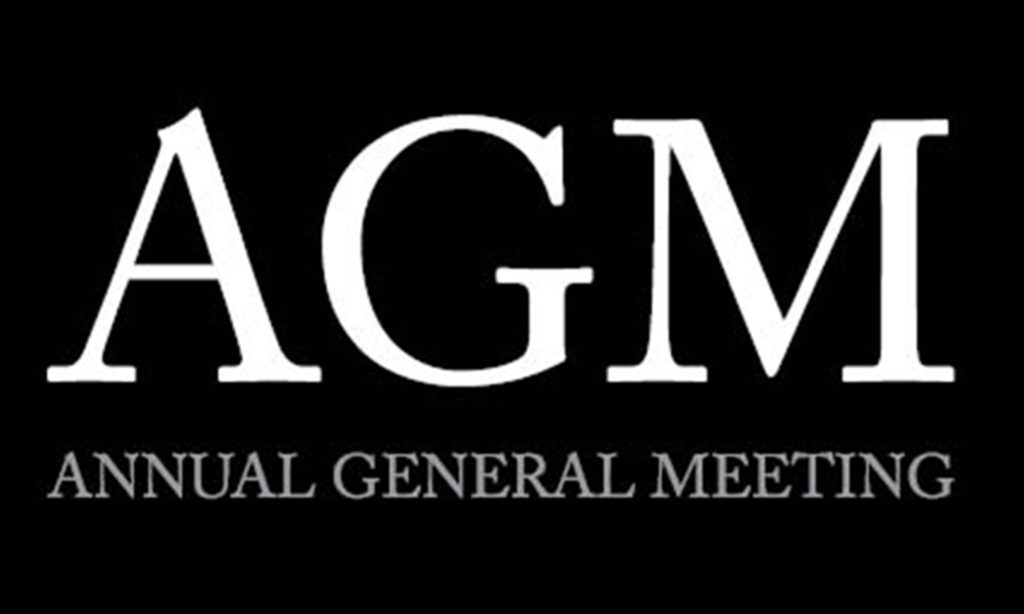 FOBA will be having it's AGM on Thursday 24 May at 5 pm at the Fatima College hall. For further information call Karen at: 628 4735 or email foba@cablenett.net.
AGENDA
1. Call to Order
2. President's Report
3. Treasurer's Report
4. Matters arising out of Reports
5.  Election of Officers
Vice-President
Secretary
Assistant Treasurer
Ordinary Committee Members (5)
6.  Other Matters Arising
Note: All past pupils of Fatima College are Ordinary Members of the Association and are therefore eligible to vote.