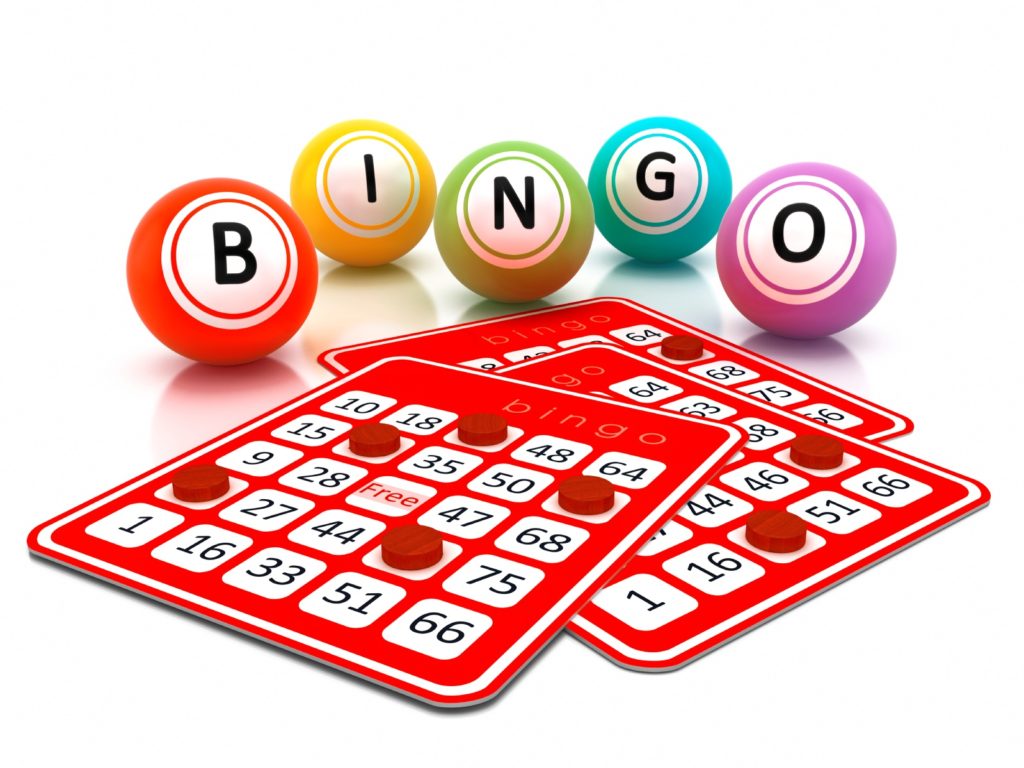 The parents of the Fatima College Lower 6 boys will be hosting a BINGO on 11th April, 2015 at the school. This is to raise funds for some of the lower 6 boys at Fatima who  have been chosen to represent the school at the upcoming Global Young Leaders Conference in USA. The Global Young Leaders Conference (GYLC) program is the premier leadership development program for motivated and accomplished students from across the United States and more than 145 countries around the world. This 10-day leadership journey provides an out-of-classroom learning experience and rigorous curriculum that equips students with the confidence, independence, skills and global competitiveness required of the next generation of future leaders. To find out more about the conference please visit the site http://www.envisionexperience.com/explore-our-programs/global-young-leaders-conference Please support this worthy cause.
BINGO :
Date : Saturday 11th April, 2015
Time : 4:00pm to 8:00pm
Venue : Fatima College
Refreshments will be on sale!
For further information please contact the following :
622-4121
680-1464
620-4535