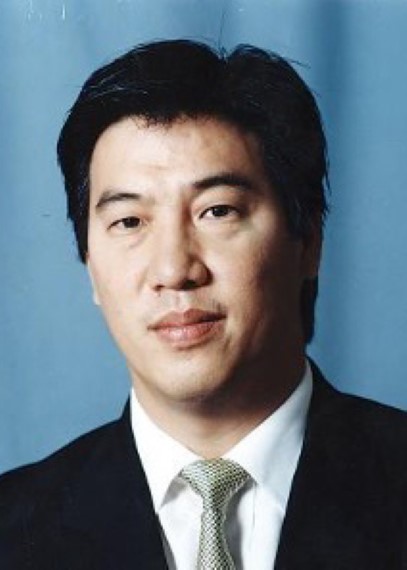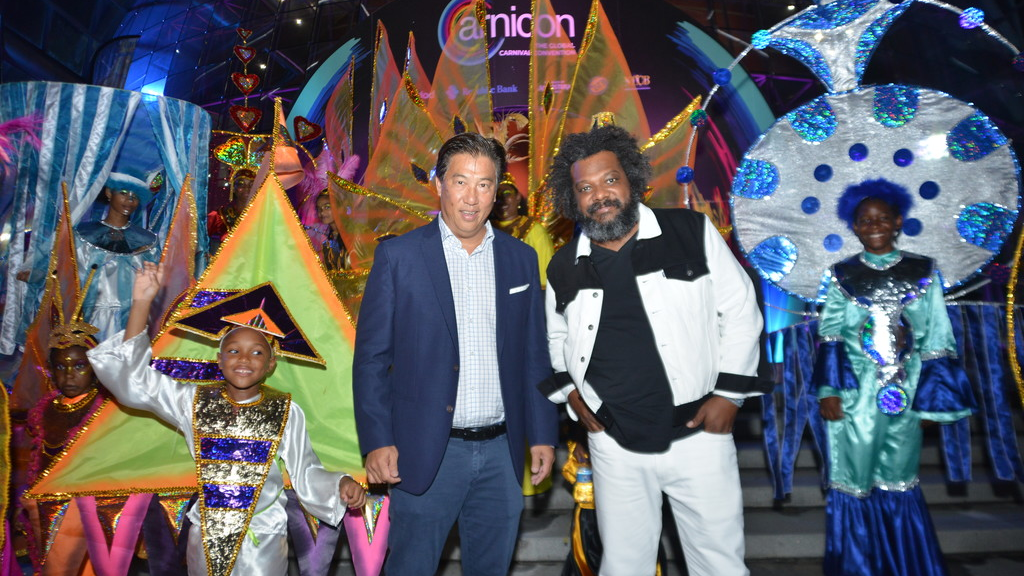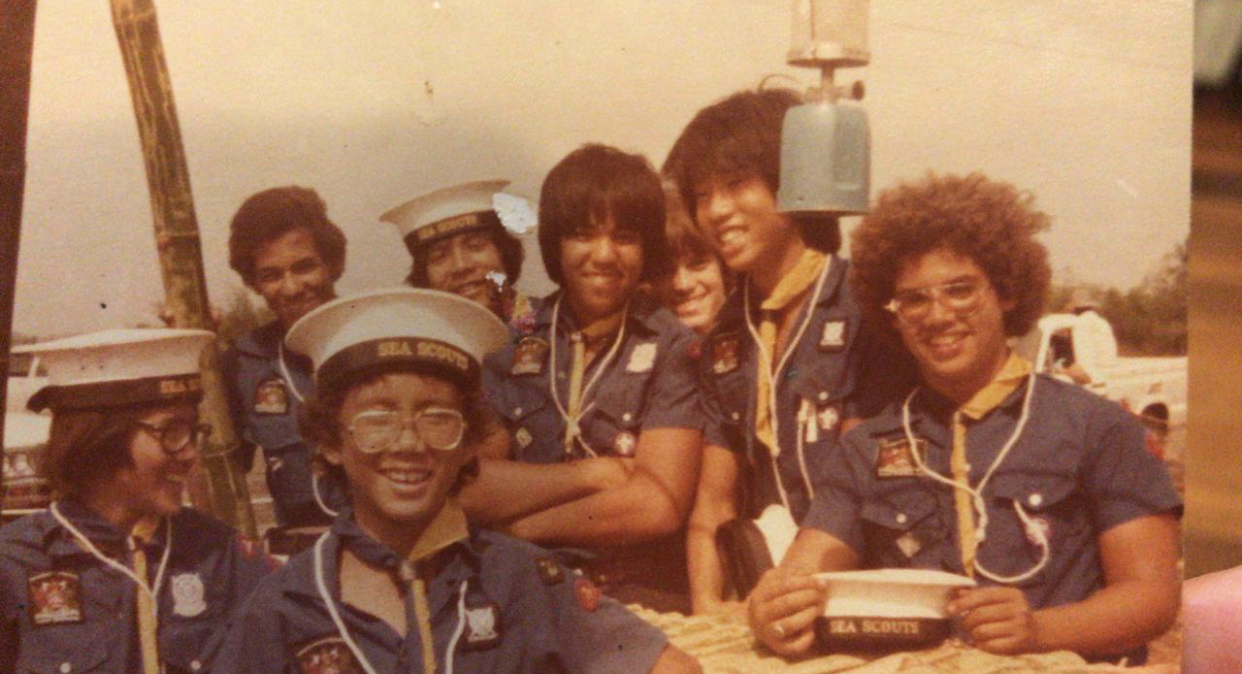 Fatima Sea Scouts 1980: 
Front Row: Jeffrey Chen, Mark Hernandez
Back Row (left to right): Nigel De Souza, Brian Afong, Ian Gilllette, Christopher Broadbridge, Howard Chin Lee, Dean Johnson
Howard Chin Lee (Class of 1981) was the youngest Chairman of the Trinidad and Tobago Tourist Board from 1991 to 1994 and was a past recipient of the Caribbean Entrepreneur of the Year award from Ernst and Young in 1999 in recognition of his entrepreneurial excellence in the area of Tourism.
Howard is also a former senator, having served as Minister of National Security from 2000 to 2002, and Minister of Tourism from 2002 to 2007. It was during his stint as Minister of Tourism that he formed the Tourism Development Company (TDC).
Howard was also Chairman of the National Carnival Commission (NCC) from 2007-2010.
Howard is currently Chairman of Tourism Trinidad Limited (TTL) – https://visittrinidad.tt/
I selected Fatima because of my family. Fatima was always the first choice for my parents. It was the most desirable school to attend.
Q. How many members of your family attended Fatima?
Of the four boys in our family, all attended.
Q. Tell us about your memories at Fatima – pleasant and/or non-pleasant?
My pleasant memories were of the boys sitting in the quad during the lunch break, "on the bench", heckling one another. Unpleasant memory was "getting licks from Principal Pantin".
Q. Any nicknames?
Howie C, Howboy.
Q. Did you play any sports or take part in any extra-curricular activities at Fatima?
I took part in all of the Sea Scouts activities: Chancellor Flag as Patrol Leader on three occasions, and swam for the school. Free-style and breast-stroke were my strong points. I also took part in the Boxing tournaments before that was banned.
Q. Did any teacher(s) at Fatima stand out the most for you?
Fr Girod was a mentor. Gave good advice, was a guiding light, and gave me the confidence to strive further.
Q. Have you been able to maintain friendships with your classmates since school?
Yes, I'm still friends with many of my former classmates.
Q. If you could go back in time, what would you change about your experience at Fatima?
I would have studied harder. Other than that, not much as I have very fond memories of my time spent there.
Q. Describe your career path from Fatima to where you are today.
After Fatima, I went to boarding school in Pennsylvania, THE HILL SCHOOL. Following this, I attended Tulane University in New Orleans for four years. Went to England to get a Master's in Tourism and Hotel Management (two years); spent one year in Spain to learn the language; then returned to Trinidad to work in the family's business. After returning to Trinidad in 1992, I served on several Government Boards: TIDCO, TDC, NCC, TTL; also served as the Minister in two Ministries––National Security and Tourism.
Q. How did attending Fatima help you along that path?
I learnt strength, how to overcome obstacles, and stand up for myself against odds.
Q. How did you get into politics and what advice would you give to the younger generation who may be considering it as a possible career path?
My advice to the younger generation is that you should build your personal-professional career first before contemplating a life in politics. Your business or profession is permanent, while politics is temporary.
Q. If given the opportunity, would you return to either of those Ministries?
I've served over 25 years in the public sector, both on Government Boards and as a Minister at Cabinet level. I'm now focusing my energy on entrepreneurship in the private sector.
Q. Staycations are a growing trend. Tell us your favorite staycation options?
My favorite staycation is on the sea, and 'going down the islands'.
Q. What do you regard as the major changes in Carnival, for better and/or worse, since your time on the NCC Board?
Carnival, as we know it, has changed. It's now more of a street party rather than a cultural expression. The "ole time mas" has faded.
However, Carnival can become a major international tourism attraction for the new millennials, generation Z.  Apart from pleasing the diaspora it has international appeal. The new generation is looking for that "Instagram, TIKTOK" experience and Carnival can provide that platform.
Q. What do you regard as the proudest moment(s) of your life (career & otherwise)?
When I received the Caribbean Entrepreneur of the Year award from Ernst and Young, and receiving the FOBA Hall of Achievement selection by my Fatima peers.
Q. Do you have any advice for the young men at Fatima or even for recent graduates?
Follow your passion, work smart, never give up, and don't listen to naysayers.
Q. Doubles––slight, medium, heavy or no pepper?
Slight
Q. Any hobbies and/or guilty pleasures?
Major hobby is fishing. Guilty pleasure is binge- watching History on YouTube, as well as playing online chess.
Q. What does 'Nitendo Vinces' mean to you?
Means everything…but we should include "non deficere"––'Never give up'.
Q. How did it feel to be inducted into the Fatima College Hall of Achievement?
It was a tremendous honor. Didn't see that coming. Neither would have the late Principal Clive Pantin!
See Howard's induction into the Fatima Hall of Achievement here