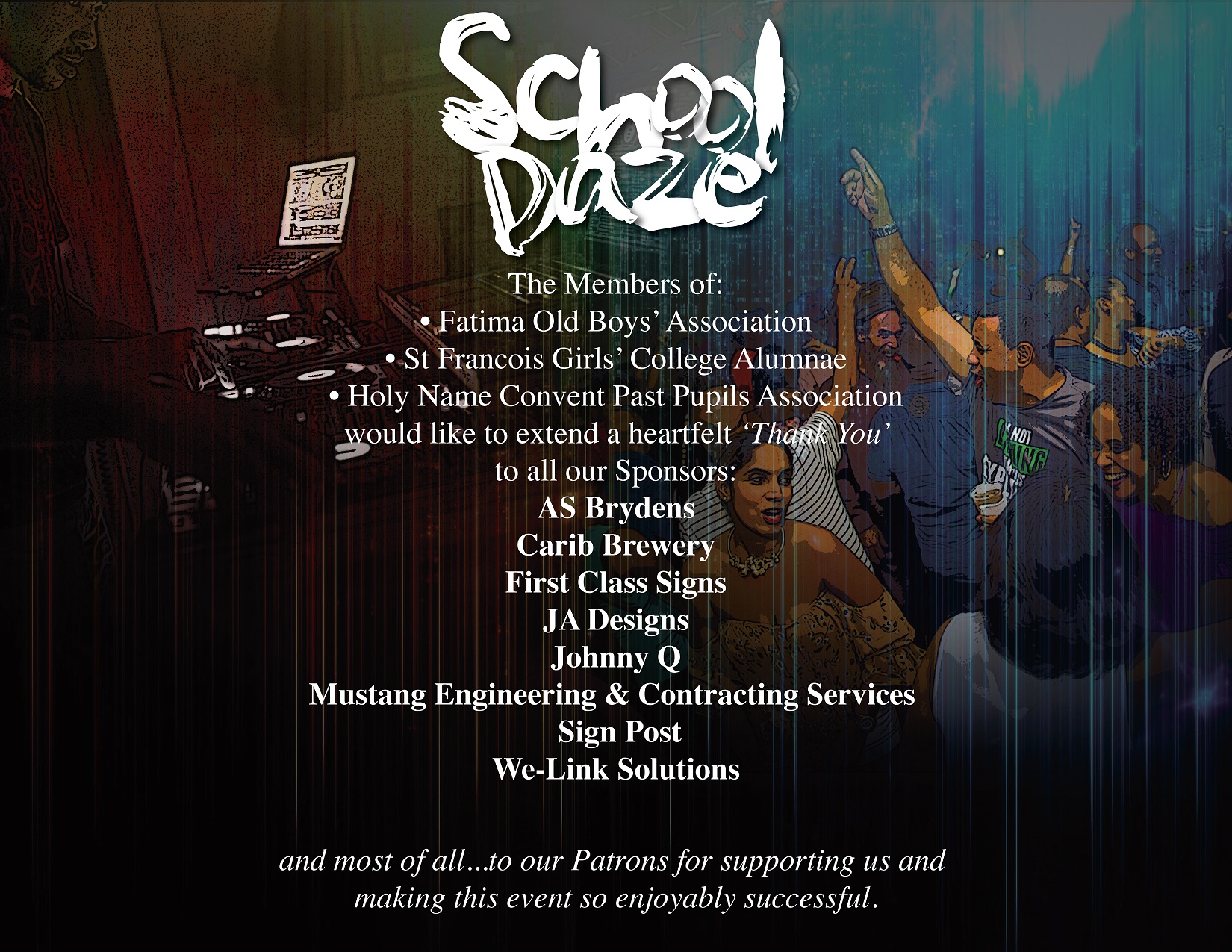 FOBA, along with the St. Francois Girls' College Alumnae and Holy Name Convent Past Pupils Association, say thank you to all our patrons who attended School Daze and once again made it a huge success!
And a special Thank You to all our Sponsors.
Images from the event can be viewed here.